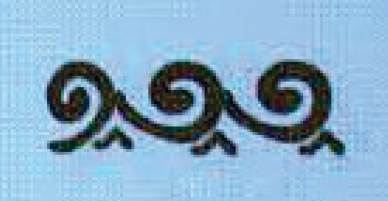 The image of the camel has become one of the most widespread symbols of the archaic tradition in Central Asia, comprehensively reflecting the worldview, zoomythology and cosmos of the ancient nomads. In different historical periods the camel embodied different hypostases: royal/khanic power – original male – unity of all animals in tengriana – mount of prophet, priest, Sufi – supreme animal sacrificed in the name of world creation – guide of man to the world of ancestors. The cosmogonic ideas about the unity of nature and man of the Kazakhs were embodied in each of their images.

Similarly, patterns associated with the theme of camel symbolise the cosmic hypostasis, wealth and carry ideas of life-affirming principle, endurance, strength, power, perseverance and work. There is a version according to which the ornament "tüie taban" means long journey and was applied to a pack saddle and other items necessary for a caravan on long journeys.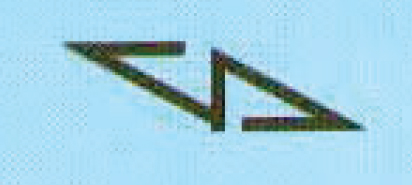 No less popular is the "örkesh" pattern, an artistic and visual projection of a camel's hump. The camel hump is by nature a food shop, which is reflected in its artistic interpretation and use in decoration.

Kazakhs often have ornaments inspired by the image of a camel calf: "botamoiyn", "botaköz" and others. The first visually resembles a lying camel with a twisted neck, and the second is a diamond, inside which is a circle in the form of a pupil. Thin wavy lines in the composition of textiles are commonly called "bota tirsek" (camel toe). These patterns originally had a ritual meaning and were actively used in traditional decoration.
.